Welcome to ActionCOACH Heartland
REAL PEOPLE. REAL SUCCESS.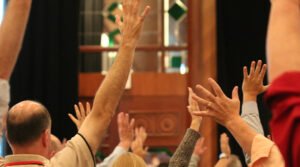 own franchise
At the end of the day, the team at ActionCOACH Heartland has one goal: to help you determine if our franchise will help you live your ideal life! Our top priority is to identify the best opportunity for you so you can reach your full potential within our franchise system and enjoy your "dream job" as well!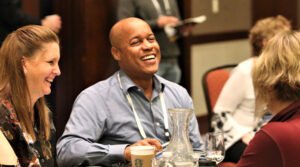 franchisee test
Want to learn more about what ActionCOACH Heartland can do to kick-start your dream of business ownership? No matter your background or financial hopes, our business coaching franchise can help you live the life of your dreams! Take our Franchisee Test to get started today.
At ActionCOACH, the foundation of our franchise model is based on our Client Guarantee that offers a measurable return on investment (ROI) for our clients. ActionCOACH is the only coaching company that offers this type of guarantee. This supports a strong business model for our franchise partners, which is why we are one of the more sought-after business coaching franchises. To learn more, we start with a brief call to help you initially determine if our opportunity may be a good fit for you.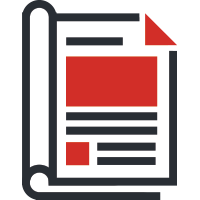 With actioncoach?
Our Franchise Partners typically earn considerably more money than the average independent coach in the US as reported in the annual survey conducted by the International Coach Federation (ICF). Learn how the ActionCOACH business model allows you to build a very profitable and highly scalable multi-coach firm.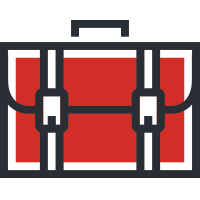 to join actioncoach
Putting your financial security on the line is a risk that most people do not wish to take. This is why we use a thorough 7-step due diligence process to help you make a well-informed decision. We have identified 17 Reasons why you should consider ActionCOACH. Click below to find out if you connect with our vision.
A FRANCHISE Partner
Are you ready to learn more about the benefits of starting your own business coaching franchise? No need to hesitate any longer— request more information so we can show you our proprietory tools, proven programs, franchisee support and our track record of success with clients. Come grow with us in a way you never dreamed possible!
REAL PEOPLE. REAL RESULTS.