BENEFITS OF OUR FRANCHISE
There are many benefits of owning a franchise business. We invite you to look at the advantages offered by franchises in general and with the ActionCOACH franchise model.
We pride ourselves on offering an amazing team dynamic, so if you're passionate about helping businesses grow and making your community a better place to live, you are in the right place.
Being able to help people is incredibly rewarding and fulfilling. Having the opportunity to help business owners who then help their teams, customers, and their community is a wonderful feeling. Helping create jobs to support your local economy is absolutely amazing — there's no shortage of doing good with ActionCOACH Heartland.
Backed by a 27-year record of success, world-class training, ongoing support, and a community that's second to none, ActionCOACH Heartland is looking for prospective franchise owners who have a passion for helping people.
Listed below are NINE key advantages that will be good for you to know when you are investigating a franchise. We have found each of these areas to be critical to the success of our franchise partners and business coaches on our team.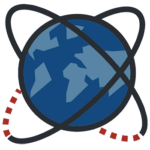 You will be joining the #1 industry leader that helped pioneer the business coaching industry. ActionCOACH has over 27 years of knowledge and experience and 18 years in Iowa and Nebraska.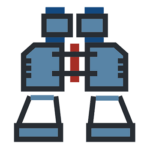 You get a complete business building SYSTEM for getting clients, keeping clients, and getting results. Our programs are designed to build your business and based on a 27-year track record of success working with thousands of clients.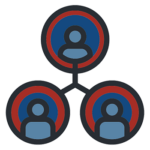 You will join a global team of over 1,000 offices in 80 countries, a Head Office team in Las Vegas, and your Master Licensee team in Iowa. It doesn't matter what you do, TEAM is vital for success in today's business world!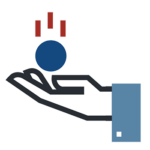 Everything you will do is about adding value, building people, and helping companies grow. You'll build an amazing community and truly give back while being well-rewarded throughout the process.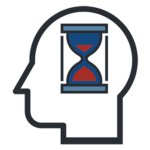 Our franchise model will help you free up your time. It is flexible, allowing you to work 8 to 5, five days a week. You can work your hours... local clients, local operations, local team, and even have the ability to work from a home office.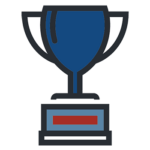 You will join an award-winning business that is regularly recognized for its success and the positive role it plays in the lives of its franchise partners and coaching clients. Take a look at some of our successes.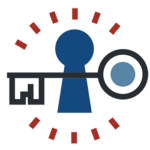 Extensive pre-training for six weeks, followed by our 10-day induction training, both virtually and at our global training center in Las Vegas, plus 4-6 months of post-training work with your own Start-Up Coach.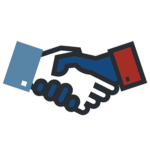 Our team provides continuous support with weekly team huddles, monthly webinars, quarterly planning sessions, and regional, national and global conferences. Plus you have 24/7 support with our online forums and private Facebook groups.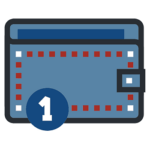 You can start to make money from day one as we start you off with a Grand Opening event in your first month. With both virtual and in-person programs, you will have the ability to sign on clients within your first few weeks!