AC Heartland Regions & Territories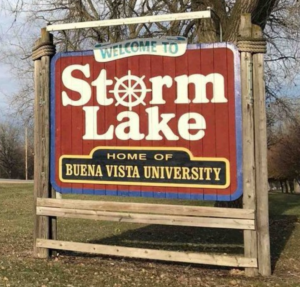 Iowa I-29 Corridor Region
#1 - Sioux City SOLD
#2 - Spencer - Spirit Lake - Storm Lake
#3 - Council Bluffs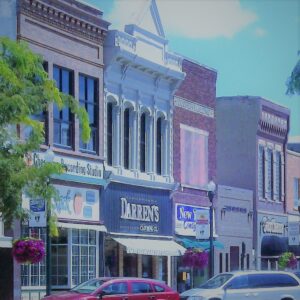 Central Iowa Region
#4 - Ft Dodge - Algona
#5 - Winterset
#6 - Marshalltown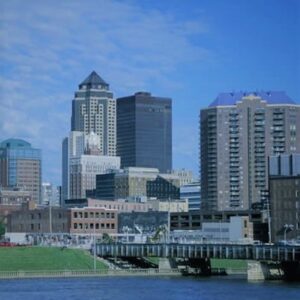 Des Moines Metro Region
#7 - South DM & Waukee SOLD
#8 - North DM & Ankeny SOLD
#9 - West DM & Urbandale SOLD
#10 - East DM & Altoona SOLD
Central/West Nebraska Region
#1 - North-Central Nebraska
#2 - North Platte/McCook
#3 - Tri-Cities/Grand Island

Firm Territories
The Iowa and Nebraska maps show our current firm territories.
Green

= OPEN territories and regions.
Yellow

= OPEN territory with FIRST RIGHT options with one of our current franchise owners.
Blue

= SOLD OUT territories.
When you inquire we will provide an online map with zip codes and business demographics.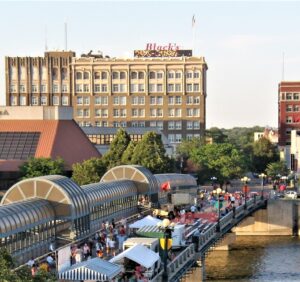 Northeast Iowa Region
#11 - Waterloo - Cedar Falls
#12 - Mason City - Decorah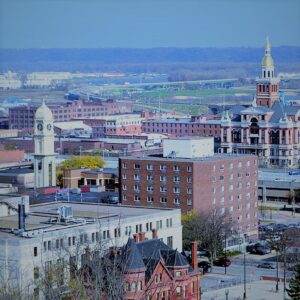 Mississippi River Region
#17 - Davenport - Bettendorf
#18 - Dubuque - Clinton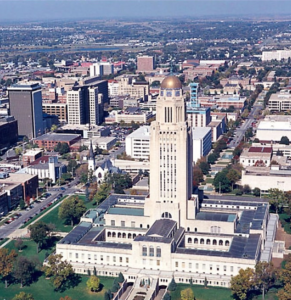 Southeast Nebraska Region
#4 - Nebraska City/Beatrice
#5 - Lincoln South SOLD
#6 - Lincoln North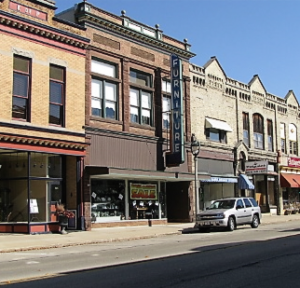 Northeast Nebraska Region
#7 - Columbus/Fremont
#8 - Norfolk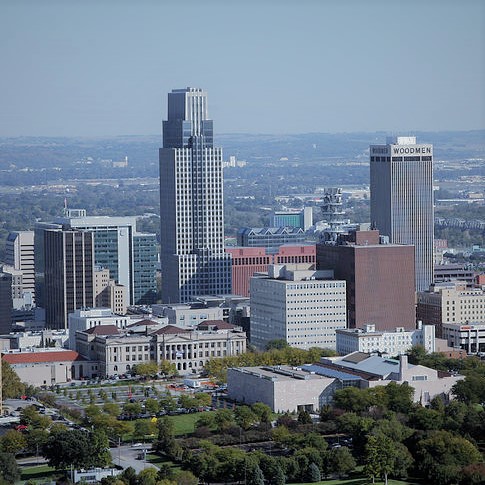 Omaha Metro Region
#9 - OM Millard SOLD
#10 - OM Downtown SOLD
#11 - OM Northwest SOLD
#12 - OM Papillion SOLD