Our Senior Partner Firm Opportunity
What would you think of this business opportunity…
Building a multi-million dollar Business Coaching Firm that would allow you to make a huge impact in the lives of business owners in your local community to meet increasing demand and get financially rewarded for your effort?
Our Firm Franchise Model offers these advantages...
An owner-investor model where you serve as the CEO/Managing Partner of a multi-coach firm, similar to an accounting or law firm.

Ideal for a single investor or for investors as equity partners; potentially can be an absentee-owner business.

An asset-based model that will increase in value over time.

Offers an exclusive semi-protected geographic area based on zip codes.

Your franchise license investment is based on a guarantee of 12,000 businesses in your territory, with a one-time license fee for a 15-year agreement.

You can hire an unlimited number of Business Coaches to work within your firm.

You can coach your own clients, but your primary focus will be growing your firm by adding Business Coaches.

An ideal model for candidates with executive leadership experience and senior managers who have led and built teams, or business owners who are looking to add an additional business to their portfolio.
Your focus would be on solving

two major issues

in the business community…
An astonishing 80% of Businesses FAIL in the first 5 – 10 years!  At ActionCOACH Heartland we are on a mission to SAVE as many businesses as we possibly can right here in Nebraska and Iowa!

Did you know that 70 to 75% of businesses FAIL to SELL while listed with a business broker? Most simply close down within a year of not selling.  And that leaves the owner with no real gain from what they have worked to build over a number of decades. Our coaches work with clients to help them develop long-term plans for a higher business valuation and a clear exit plan when they are ready to sell their business.
To begin, you must have the desire and interest in three areas…
To utilize your senior-level business experience or business owner experiences to forever change the trajectory of privately held businesses, the owners, and their families.

To build your own highly profitable and scalable B-2-B business that allows you to leverage our methodology and proven systems so your firm can transfer significant know-how per hour of coaching and you receive $300-900/hour for your services.

To join a team of committed franchise owners who focus on growing local businesses, increasing the success of the owners, and creating jobs in your local market.
As a Firm Owner, your team of business coaches would do the following…
Guide, support and motivate business owners for continued growth.

Guide business owners from all walks of life with their sales, marketing, financial management, systems development, team leadership, strategic planning, competitive advantage, exit strategies, and more.

Motivate business owners to be more successful, to increase their profits, and have a multi-generational impact on their families.

Help you build a profitable and scalable Business Coaching Firm, that is a sellable asset down the road when you look to execute your succession plan or exit strategy.

Use our proprietary business tools and coaching methodology to be able to transfer significant know-how and add huge value to your client base.
Currently, we have 18 Firm Territories Available in Iowa and seven Firm Territories Available in Nebraska.  Territories are SOLD out in Iowa City and Sioux City.  Please inquire to learn of open territories in your area. 
Our Partner Practice Opportunity
Our Practice Model...
This is our single-coach model best suited for someone who wants to "be the coach" without a team and working from a home office. 

You have a designated market area where you will have the ability to work with all industry types of businesses.

You handle your own client acquisition, sales & marketing, educational presentations, and provide coaching services directly to clients in both group and one-on-one settings. 

Training provided includes a 4-week pre-training program, a 5-day induction and coach certification training and a 12-week post-training where you are assigned to work with a start-up coach.

Local training and on-support provided within the Heartland Territory.

The Practice is a solopreneur model where you are working with 20-30 clients within a 25-mile radius of your home-office location.  This model allows you to upgrade to the Firm model for an upgrade fee. 
Practice Franchises available anywhere in Iowa and Nebraska, except for Iowa City and Sioux City.
Our Business Coach Position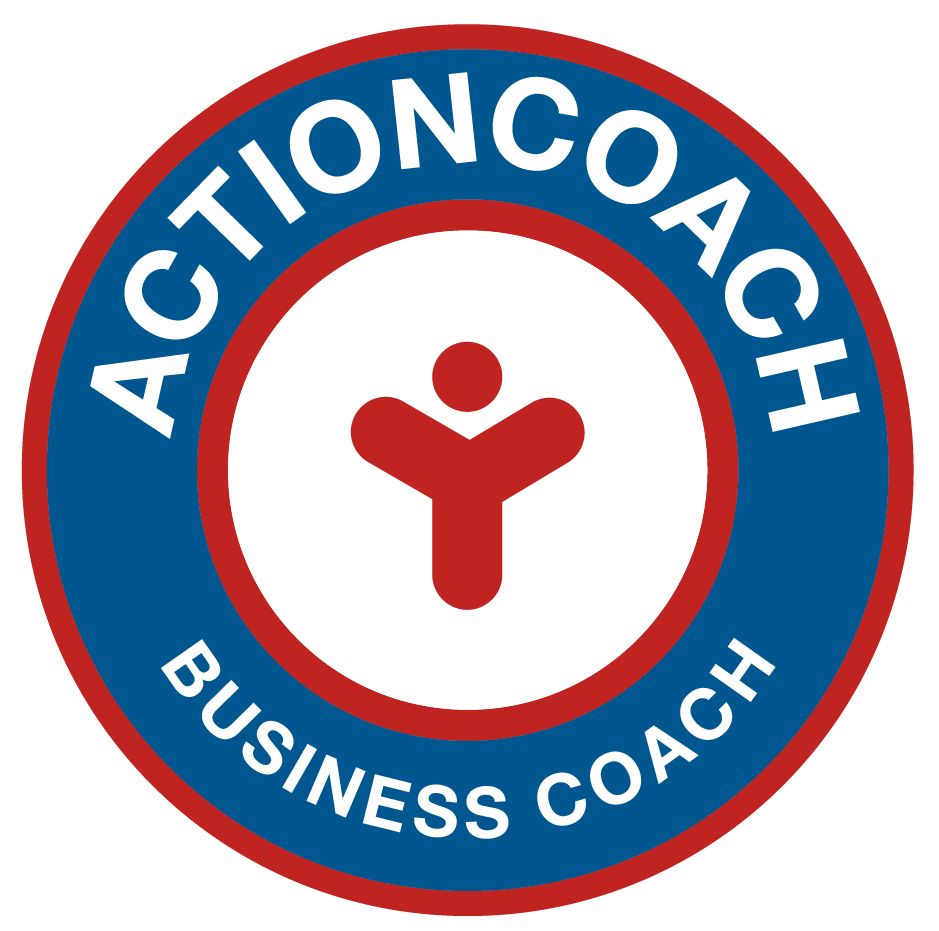 Business Coach...
As a Business Coach, you are an employee or a contractor working for a franchise firm owner.

You have a specific geographic area or an industry type you work with.

You assist with business development, client sales & support, educational presentations, and provide coaching services directly to clients in both group and one-on-one settings. 

Local training and support provided by your Firm Owner.

Your Firm Owner will provide you with a customized compensation and expense-sharing plan.

An ideal position for someone wanting to be a certified ActionCOACH Business Coach, but who is not ready for business ownership. Someone who loves the idea of being a coach, but is primarily looking for a job or contractor position.
We currently have Business Coach openings anywhere in Iowa and Nebraska.